Changes that affect your business in 2019
Posted On:
Tuesday, January 15, 2019 - 11:47am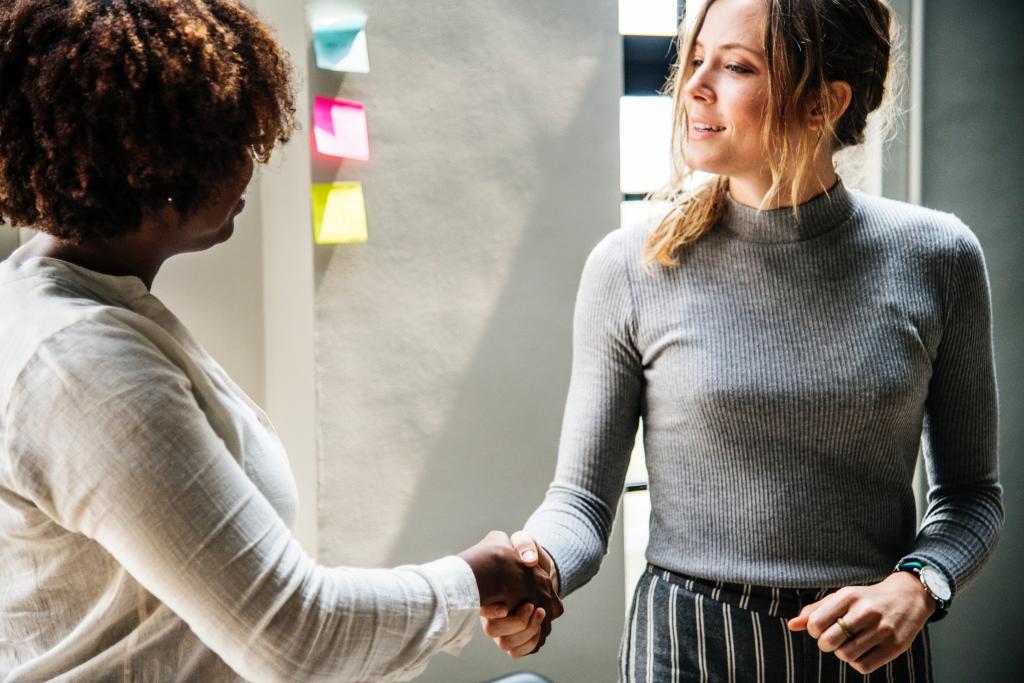 Beginning January 2019, there have been some new developments in employment regulations:
Minimum Wage Change
Employers with 26 or more employees will have a minimum wage of $12 per hour.  Those with less than 26 employees the rate will be $11 per hour.  Please note that an increase in the minimum wage also affects salaried employees.  The minimum pay for a salaried worker must be at least twice the Stateminimum wage.
New Employment Regulations for 2019
SB 1252 (Copy of Payroll Records):   This new law clarifies that if an employee requests a copy of the records, the employer must provide the copies (as opposed to requiring employees to copy the records themselves).  Going forward if authorized by the employee, you must provide requested payroll records to their designated representative.
SB 1412 (Criminal History Inquiries):  This bill limits employers' ability to conduct criminal history inquiries and to use criminal history information in employment decisions.  Existing law makes an exception for employers who are required by federal or state law to inquire into an applicant or employee's criminal history.  The amendment is intended to tighten the exception to apply only where an employer is required by law to inquire into a "particular conviction" or where an employer cannot by law hire someone with a "particular conviction"  to make clear that employers may only consider "particular convictions" when assessing criminal history.  
SB 1343 (Sexual Harassment Training):  Existing law requires employers with 50 or more employees to provide supervisors with harassment training.  This new law expands the training requirement to employers with five or more employees and requires two hours of training to supervisory employees andat least one hour of training to non-supervisoryemployees by January 1, 2020 and once every two years thereafter.  It also requires the DFEH to develop and post training materials for employers to use for these purposes.
SB 826 (Gender Composition of Boards of Directors):  This new law provides for mandatory inclusion of women on corporate boards of directors.  Specifically, by the end of 2019, publicly held domestic or foreign corporations with principal executive offices in California must have a minimum of one female director on its board
SB 1976 (Lactation Accommodation):  The existing law requires employers to make reasonable efforts to provide a location other than a toilet stall to be used for lactation.  
Written by Stephen Keyzers, Business Advisor at Valley Sierra SBDC