Growing your business with your local SBDC
Posted On:
Wednesday, May 15, 2019 - 12:46pm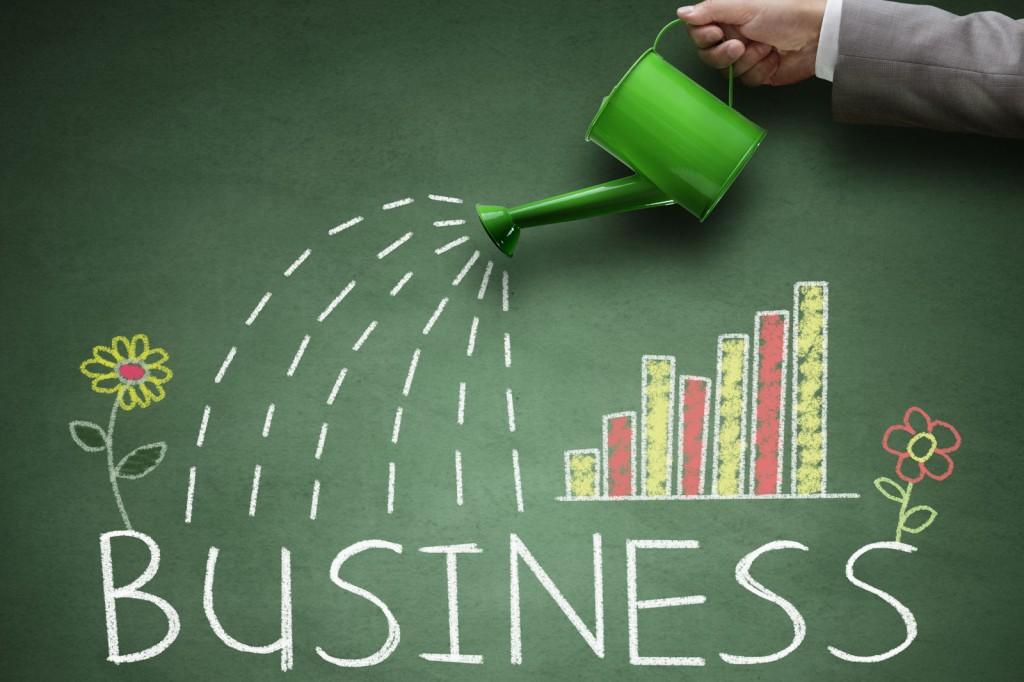 Running a small business means wearing many hats. Often times you are the accountant, the marketer, the manager, and the salesperson. Keeping up to date with all the rules, regulations, and newest techniques can be difficult when you are operating a business. That is where the Small Business Development Center (SBDC) can provide some relief. America's SBDC's provide one-on-one, confidential, no-cost consulting and continued education to help small business grow and thrive. 
"The program is more than just business plans, although we do a lot of help with that," says Charles "Tee" Rowe, president and CEO of America's SBDC, the national organization that oversees local SBDCs. The Central California SBDC network provides help for start-ups, aspiring entrepreneurs, and existing businesses through consulting, workshops, events, and trainings. According to B-Plans's research, collected from the ASBDC's annual impact survey, businesses who work with an SBDC see 15 percent job growth compared to the national average of 2 percent. 
Click the blue links learn more about the free resources available to small businesses visit the CSUB SBDC home page or to read the full B-Plans article to learn what to expect from your local Small Business Development Center.